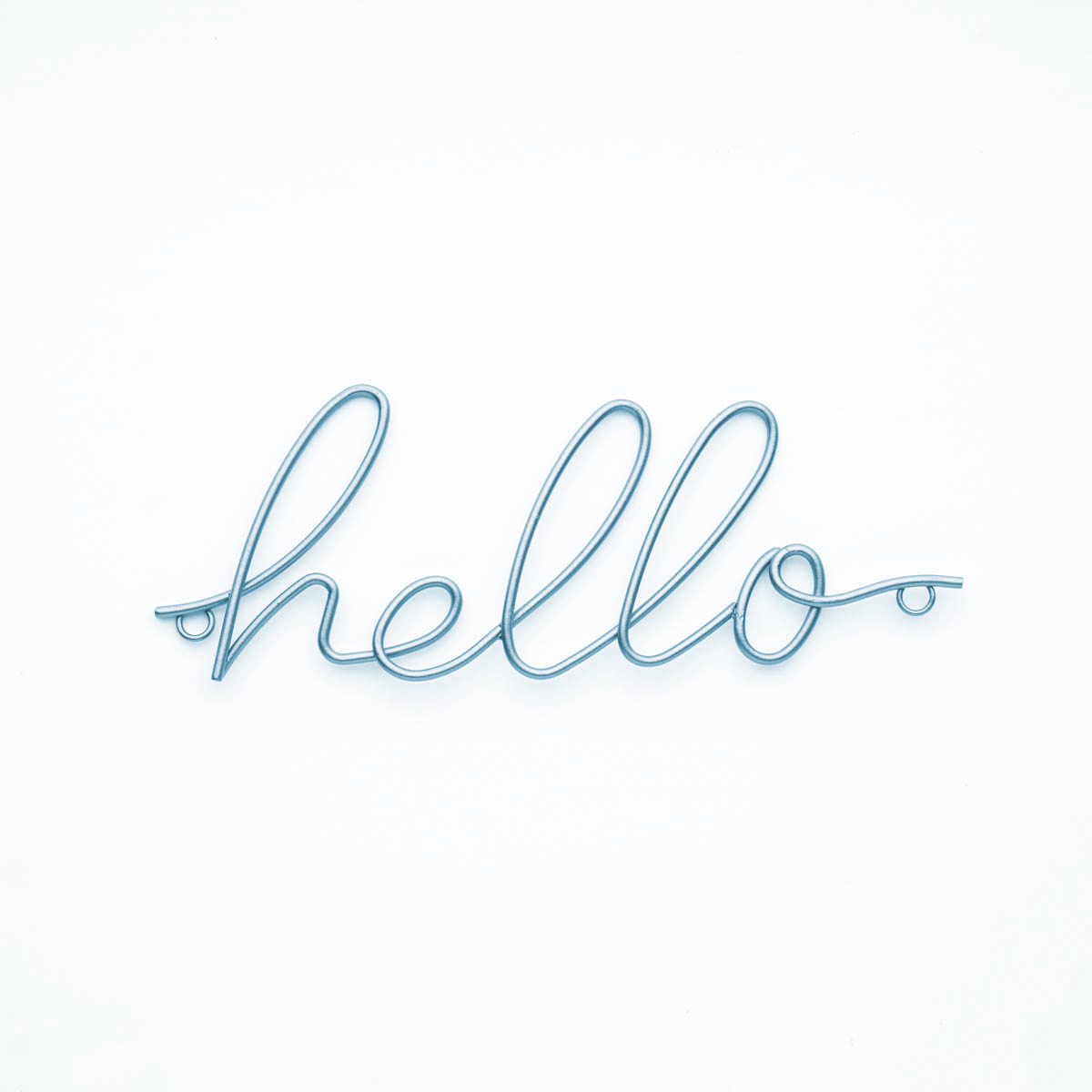 With 13 years of extensive marketing experience, encompassing broad inter- industry knowledge, our multifaceted team has been fortunate to work with clients, locally, regionally and internationally.
We provide a core base of services ranging from Marketing Strategy, Brand Development, Marketing Campaigns and Public Relations Representation.
The goal of EME Marketing and PR is to help our clients achieve long-term success.